TFC Watford classes are moving to a new venue from Friday 2nd June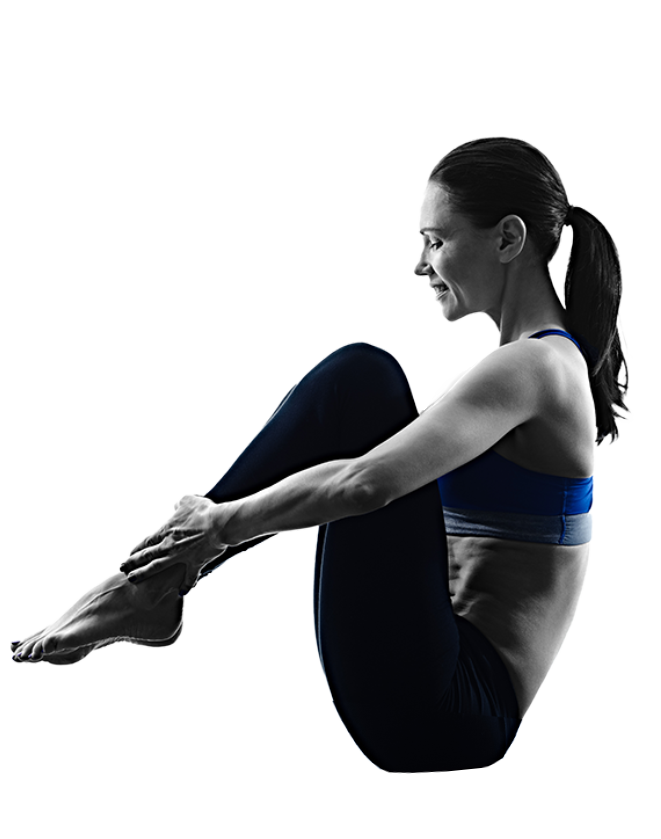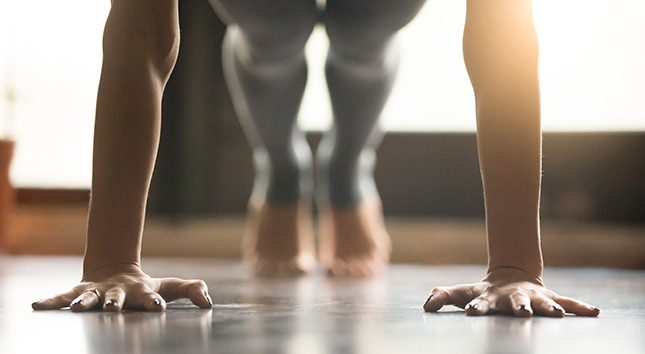 Pilates Classes to Suit Everyone
Established in 2006 the Fitness Consultancy is an award winning pilates and fitness company at the forefront of pilates, yoga and barre techniques offering a range of classes to work your body effectively and ensure you the results you want.
We pride ourselves on the individual attention that you will receive when you attend a class. All of our teachers are highly qualified and committed to working with you to achieve your personal health goals.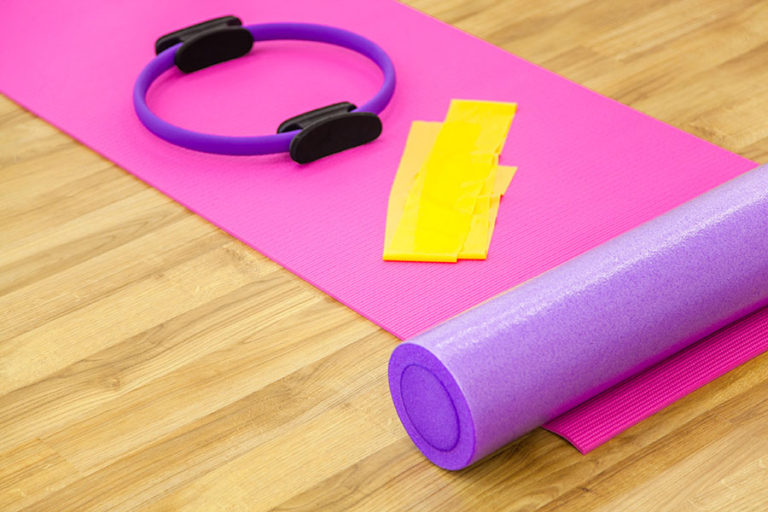 Not quite ready to get started? We are confident that…
Read More

Free Class
Combined Pilates, Yoga & Barre moves to suit all levels, we welcome EVERYONE!
Why Choose us?
Our exercises are designed to give total body strength. The main emphasis is on strengthening the core muscles whilst improving flexibility in the legs, arms and major muscle groups. The techniques we choose lengthen, define and sculpt muscles rather than just building bulk.
Our Pilates classes are available to all ages and levels. The pilates method of training can have We adapt our classes to suit ages and levels and always address individuals personal goals, we pride ourselves on positive results for bad backs, bad joints and mobility issues. Pilates is a superb total body exercise also applied by athletes and dancers both professional and amateur for improvements in strength, flexibility and reducing injuries.
Everyone is very welcome and we would love to help you achieve your goals.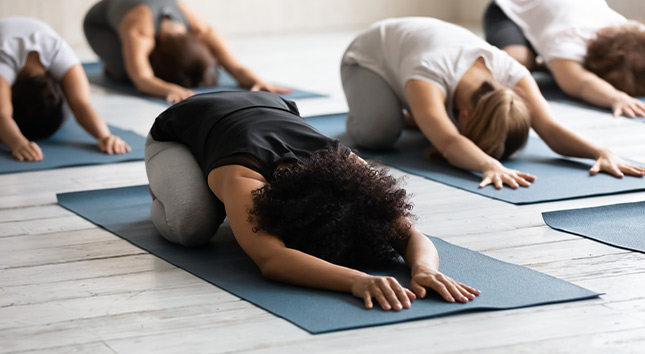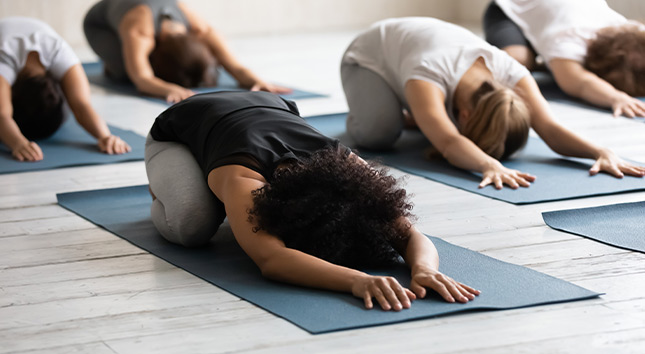 ---
Straight-Forward Pricing
Pilates
Class
from £12
Single class
Online
Classes
from £37
Single Person Classes per month
Personal
Training
from £99
Access to all Pilates Classes ---
Our Instructors
We are passionate about Pilates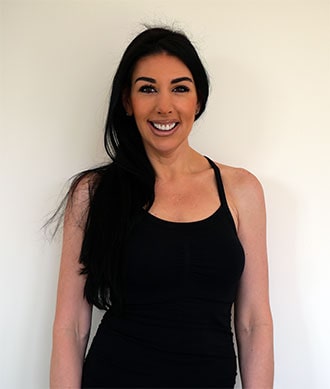 Alyssa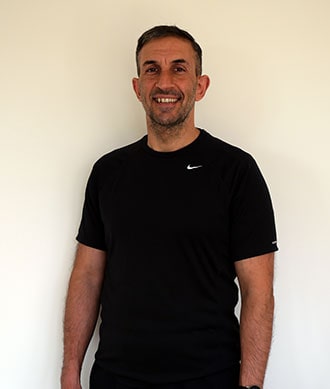 Ali
OUR CORPORATE CLIENTS