We want to hear from you!
If you have any questions, suggestions or you just need advice, give us a call on the numbers above or you can use the contact from on the right. Or if you wish you can send us a good old fashioned email (the addresses are above)!
Any News can be found here, check there for any notices about cancellations or changes in times.
Also you can follow us on Facebook and Twitter.
Contact form
Locations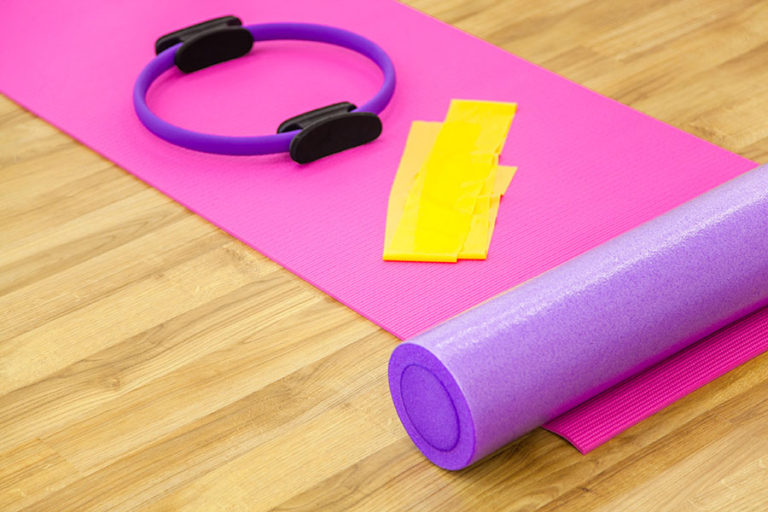 Not quite ready to get started? We are confident that…
Read More

Free Class